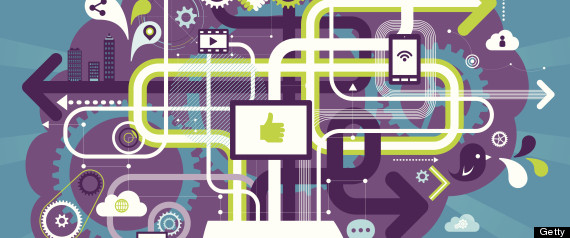 Social media is now solidly at the center of the communications industry. A diverse and vast landscape of social networks, each with its nuances and demographic makeups, means that there is something for every type of business, marketing campaign, and sales pipeline. Below we share some advice that will help businesses, both large and small, accelerate their 2015 growth through social media platforms.
Content on Facebook remains the focal component of the product. Changes in their Edge Rank algorithm, which governs which content is displayed on feeds, have consistently been geared to squash out cheap marketing content, pushing marketers to get more creative and produce rich, engaging content.
What does this all sum up to? The role of the marketer is shifting quickly to encompass far more than it traditionally has. In addition to effective communication, marketers will be called to understand new and changing platforms, collect and analyze data, and find new tools to work more efficiently.
High-quality, rich content will win over quantity, and informed, data-driven decisions will determine success.