Create your Instagram strategy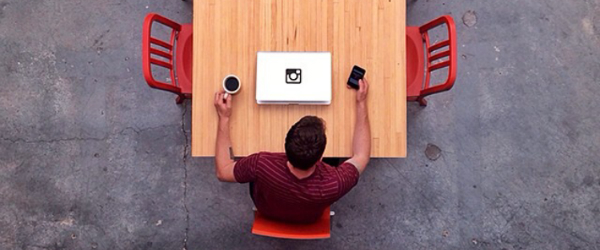 Increase product sales

Increase traffic to your website

Increase brand awareness

Increase branded hashtag mentions
Choosing how often to post

Choosing what time of day to post

Establishing a content calendar

Choosing your content themes
Building your Instagram brand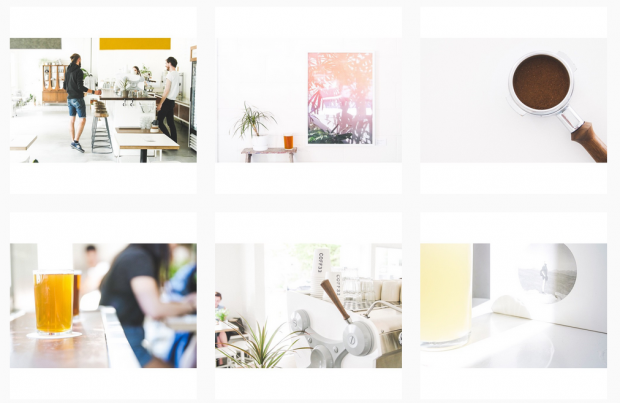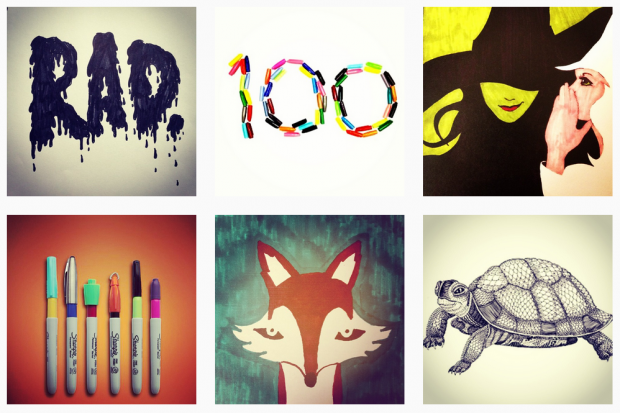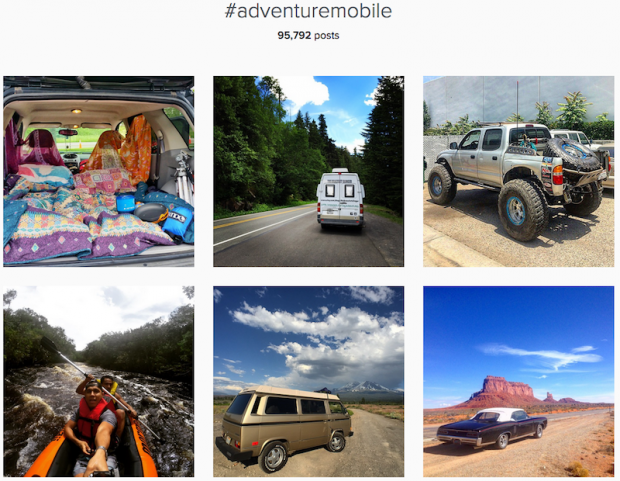 Getting started with the app

Posting and engaging
Instagram analytics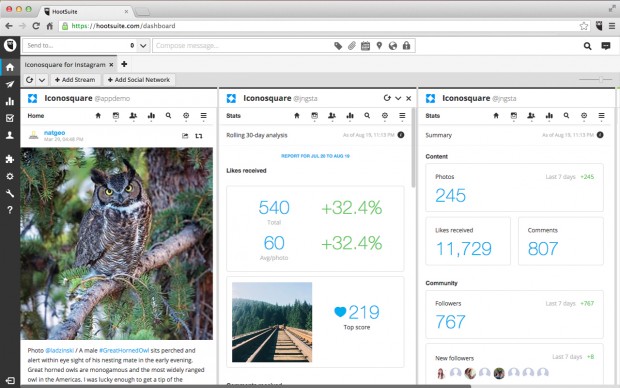 follower growth

your top followers

all engagement on your photos

your posting history

the best time to post photos

the lifespan of your photos
5 Instagram for business best practices
The unique qualities of your brand's audience are still important on Instagram. A bank can't simply mimic Starbucks or Red Bull and expect to gain popularity. Hone in on your audience and build an Instagram brand that really caters to their interests and expectations.
Tell a story with your caption. Instagram is a visual social network, so many people end up neglecting the caption, when this is valuable real estate. Captions allow you to expand on the image, give it context and even make your followers laugh (especially if you are proficient in emojis). It can also tie an image back to your business.
Instagram is a great platform for contests. Contests can ask users to comment on your photo, share it, mention a certain number of friends, or even share their own photo with a specific hashtag. Many users see these contests as a benefit of following a brand on Instagram, so don't worry about bothering people. Try out a contest, track the analytics and see how it benefits your brand.
Consider collaborating with a popular Instagrammer or influencer in your field or industry. Give them control of your branded account for a day, or ask them to share their thoughts on your brand. This could pay off big time as they expose your brand to their large Instagram community. While many influencers will charge a pretty penny for their services, even small and medium businesses can use this tactic by giving away their product or using local influencers.
Though it isn't yet available to all brands, Instagram is progressively rolling out its advertising platform. Thus far, the results have been impressive. Across more than 475 global campaigns, ad recall from sponsored posts on Instagram was 2.9x higher than Nielsen's norms for online advertising. This will be something to consider once Instagram opens up its advertising options to all businesses.
Get your business on Instagram today!